1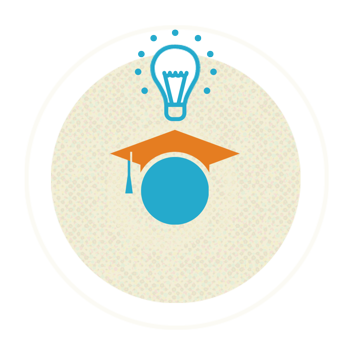 BECOME A PEER TUTOR
Peer Tutors are students that have exceptional academic performance and a passion for teaching others. Sound like you? Simply sign up as a Peer Tutor on our site and we'll follow up with you regarding your application.
2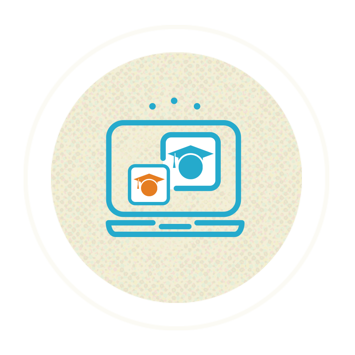 HELP YOUR PEERS
Becoming a Peer Tutor gives you the opportunity to take a hands on role in helping others achieve their goals both academically and beyond. We make it easy for you to manage your time by letting you set your own hours and view a single page dashboard with everything you need to know from messages from students to upcoming sessions.
3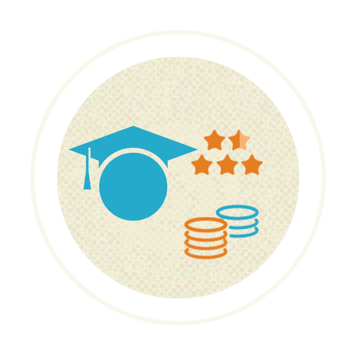 BUILD YOUR REP & EARN SOME DOUGH
We track exactly how many hours you've devoted and your cumulative rating, which can be added to your resume and used by peers, faculty, and even potential employers to identify students who are really making a difference.
Want to earn some extra dough? At select schools you can set your hourly rate and get paid for helping your peers!
For more information please see our tutor FAQs.